Frank M. Spinath
sings "Shau Mit Liebe"
Hast du einen Menschen gern So musst du ihn versteh'n.
Musst nicht immer hier und da Seine Fehler seh'n.
Schau mit Liebe und Verzeih' Denn am Ende bist
Du selbst nicht fehlerfrei.

If you like somebody
Try to understand him/her
Refrain from pointing out his/her mistakes all the time
Let love guide your view and forgiveness because in the end
You have many flaws yourself

Frank M. Spinath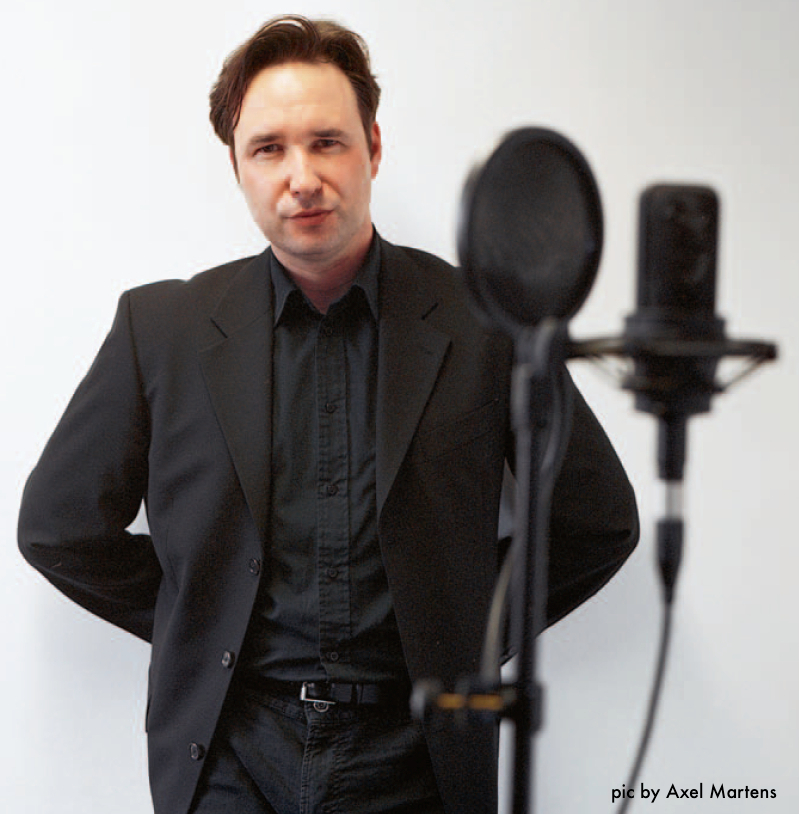 pic by Axel Martens

Frank Michael Spinath (* 1969) is a German psychologist and musician. Since 2004 he is a full professor at Saarland University with a special expertise in the genetics of human behavior. Frank M. Spinath is also a singer and lyricist for several electronic bands, including Seabound, Edge Of Dawn, Ghost & Writer, and Radioaktivists.